Lynn Waldrop – From Abuse To Bliss Series
$197.00 (-80%)
Digital Download for Lynn Waldrop – From Abuse To Bliss Series from TheVipCourse
Even if you have not experienced abuse in this lifetime, you may be holding on to abuse endured in another lifetime
Compare

Lynn Waldrop – From Abuse To Bliss Series
Check it out: Lynn Waldrop – From Abuse To Bliss Series
| | |
| --- | --- |
| Product Type | DVD |
| Format Type | [WebRips – 33 MP3 |
| Author | Lynn Waldrop |
| File Size | 459.06 MB |
Even if you have not experienced abuse in this lifetime, you may be holding on to abuse endured in another lifetime. We store memories in our cells, in our DNA, in the limbic system in our brains, and in our chakras!
What Is Abuse? It's a pattern of repetitive behavior in which the perpetrator victimizes others and misuses their power to gain and maintain control over others.
What Is Bliss? It's the experience of complete happiness — living in an ecstatic state and experiencing a life of peace and tranquility — Paradise!
Questions to ask yourself…
Physical health ailments?
Diminished mental focus?
Loss of memory or reduced mental acuity?
Post-Traumatic Stress Disorder (PTSD) symptoms, such as social anxiety, mental confusion, or mood swings?
Feeling disconnected or irritable?
Difficulty concentrating?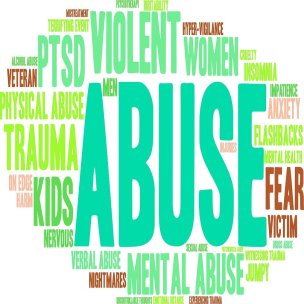 This Abuse to Bliss Series was created for those who have endured…
> Emotional > Sexual > Abuse
Symptoms of abuse can be revealed in many ways and are different for each individual. If you experience any of the following signs, you may be repressing the damaging emotional consequences of an abusive experience in this lifetime or in a former incarnation.